ZF Launches TRW Electric Blue Brake Pads for Hybrid and Electric vehicule
February 6, 2022
Posted by:

Philippe Emond

Category:

TRW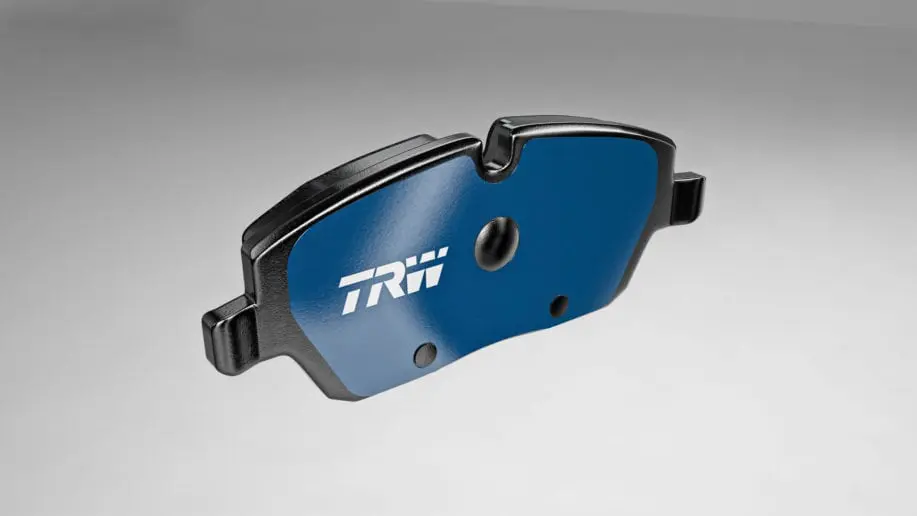 The increasing demand for electric vehicles in the market is what has driven the development of the Electric Blue brake pad. This innovative range of braking products – the first of its kind – was designed and made by TRW especially to meet the increasing demand for electric and hybrid vehicles.
The brake pad line is sustainable and commits to protecting the environment while meeting consumer needs. It reduces noise and vibration and reduces dust and emissions. Their distinctive blue shims visually differentiate the range and contribute increased noise-damping properties.
The line offers 79 SKUs that covers 37 vehicle applications. Electric Blue wide coverage includes popular EVs and hybrids such as Tesla, Nissan Leaf and the Toyota Prius, as well as many other market leaders.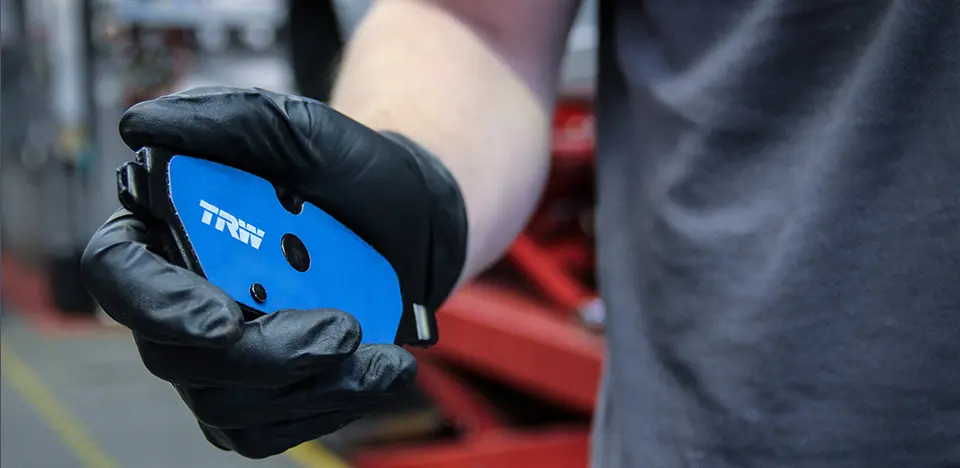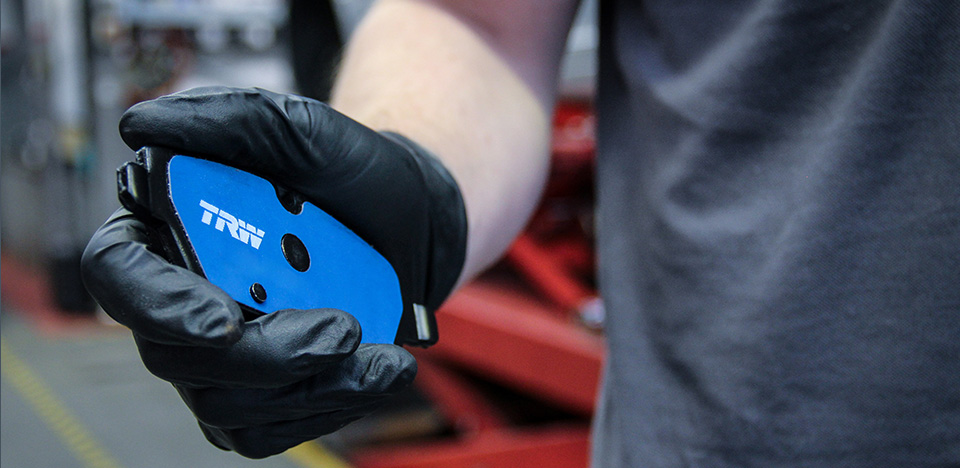 Why electric brake pads in electric and hybrid vehicles make a difference?
Electric and hybrid vehicles are heavier because of the weight of the battery. Their brakes are less commonly used than standard engine vehicules. However, when they are used for braking, they are experiencing more force and higher temperatures.
No matter what kind of hybrid or electric car you are driving, it is important to keep high performance brake pads on hand for the safety of yourself and your loved ones.
All TRW brake pads are tested to the extreme, and the Electric Blue range is no exception. Not only do these brake pads meet all our safety, durability and performance standards (exceeding industry requirements), they also undergo a noise matrix test and an NVH test to specification SAE J2521A.
Electric Blue was recognized during the launch of the product at the Automotive Aftermarket Products Expo (AAPEX), as it received the Best New Hard Part in the AAPEX New Product Showcase at the start of the show.
For more information about the TRW Suspension, Chassis, and Friction portfolios, contact us or visit https://www.trwaftermarket.com/us/