GFGM Announces New Partnership with SWS Warning Lights
November 15, 2021
Posted by:

Philippe Emond

Category:

SWS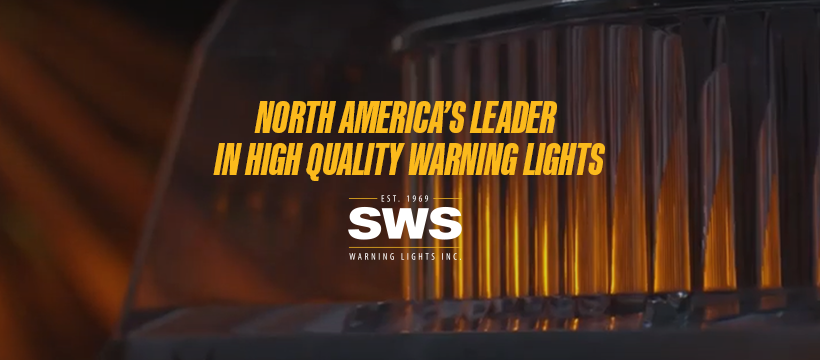 GFGM Marketing has entered into a new partnership agreement with SWS Warning Lights inc, as there manufacturers representative for the province of Quebec.
"We are excited about this new partnership with SWS, Canada's first choice for commercial warning lights for over 50 years. We are confident that our partnership will help meet the needs of our customers, bringing continued growth and success," said Philippe Emond, President of GFGM Marketing.
About SWS
SWS Warning Lights Inc. is a Canadian company that designs and manufactures high quality optical and audible warning devices for municipal public works, utilities and fleet vehicles. We use the latest and most innovative technologies to provide the highest quality amber lighting and related products in the industry. Whether it's agriculture, mining, waste collection, or public works, they can help you choose the right product, the right mounting solution, and the right lighting package.
Where SWS warning lights are made ?
SWS products are proudly made in Canada, providing you with superior safety equipment, optimal customer service, and prices that create value for your business today and in the long term. As a leading manufacturer of illuminated and audible warning devices, SWS produces the highest quality amber lighting and related products in the industry. They are constantly advancing the performance benchmark by introducing new technologies that help us build the brightest and most reliable beacons, mini beacons, warning arrows and directors. Your safety and visibility are their highest priorities, which is why they design their equipment for maximum LED image size, allowing light to fill the lens with optimal visibility and brightness.