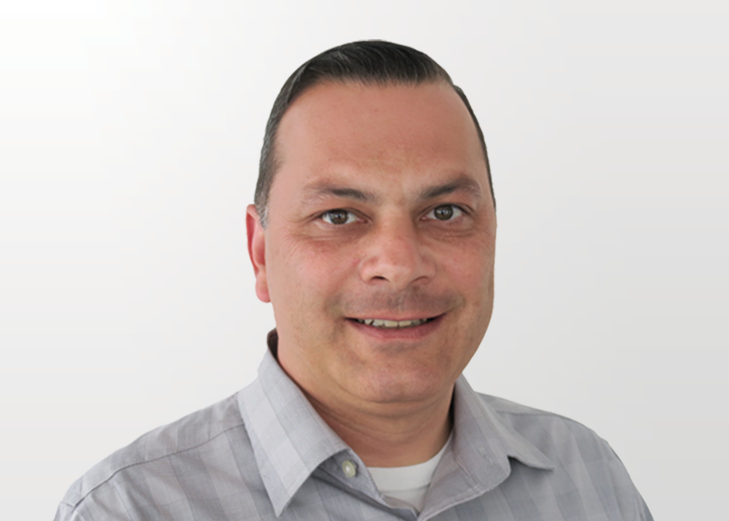 Philippe has acquired expertise in growth and development, as well as a solid practical experience in dealing with problems that the company may encounter in his quest for profitable and sustainable sales. In 2017, Philippe Emond bought the sales agency and he became the new owner of the organization. He had worked successfully as the account manager in the automotive parts industry for over 15 years prior to buying the company. Philippe is a seasoned manufacturer's representative with a reputation among small and large companies as they found him an experienced and accomplished professional needed to lead them on their way to sustainable growth.
Experienced business leader with a passion for helping manufacturer's reaching their objectives. Through is integrity and work ethic, he successfully created strong relationships with major partners across Canada, Europe and the United States. Over the years, always seeking new markets and was willing to offer its customers a greater variety of quality products. Philippe has an excellent understanding of today's market, and he is able to drive long lasting results that offers more than simply selling products.
We are an experienced firm with a passion for helping our partners and distributors achieve their sales goals. We continue to make waves in the automotive aftermarket space since 1994. Our commitment is to create an environment in which distributors look forward to partnering with us and our vendors trust that they have the best representation in Canada. We're here to help you get ahead.

Let's work together to make your business vision a reality!
contact details
3115 boul de la Pinière #200, Terrebonne, QC