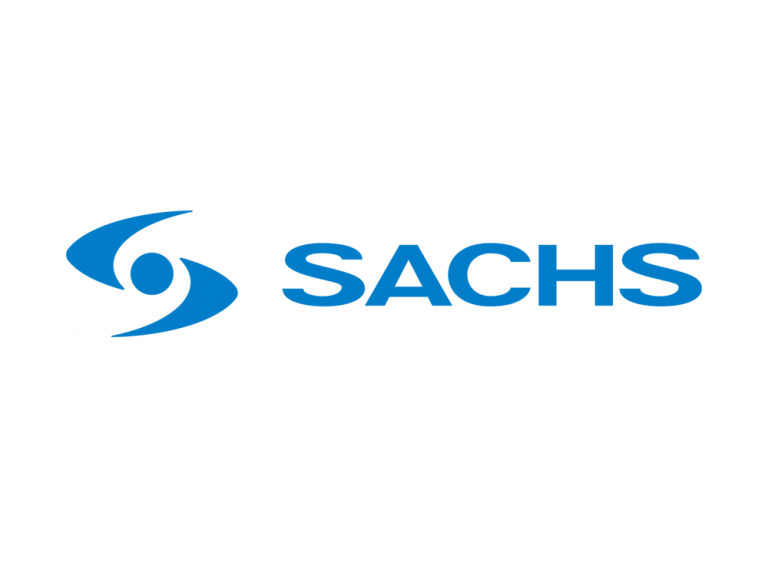 Sachs is a German automotive brand known for manufacturing the best-quality clutches and shock absorbers.
The history of the company traces back to August 01, 1895, when it was established as "Schweinfurter Präzisionskugellager-Werke Fichtel & Sachs", a company that produced ball bearings and bicycle hubs. It was founded by Ernst Sachs and Karl Fichtel. It was in 1929 that the brand started manufacturing parts for automobiles and its focus turned to producing shock absorbers and clutches.
SACHS products are manufactured from high-quality materials and reflect the state of the art. They stand for high performance and reliability. This is why numerous well-known automotive manufacturers equip their vehicles with SACHS products: Every year, more than 10 million new vehicles equipped with SACHS dampers and shock absorbers roll off the production line. Moreover, SACHS offers high-quality clutches for original equipment manufacturers and the spare-parts market.
The state-of-the-art line of Sachs' products includes clutches, dampers, shock absorbers, clutch actuation systems and dual-mass flywheels. The brand's parts are available for a wide range of passenger cars, light commercial vehicles, trucks and buses. In addition, Sachs also builds parts for the agricultural industry. Generally, suspension system components provide the best handling, ensure security and withstand the heavy stress in the vehicle. To be able to deliver such qualities, Sachs produces its suspension parts with top-quality materials and high-precision machinery.
Clutchs
Shock Absorbers