BestBuy Auto Parts
Bestbuy Distributors is a member-owned auto parts distribution company that services the automotive aftermarket. Their main warehouses are in Mississauga, Ontario and Edmonton, Alberta. Bestbuy Distributors' unique business model, in which profits to go back to the shareholder members, is different from their public company competitors and allows for greater buying power than if their individual members were to go it alone.
Bestbuy has evolved from a buying group (Direct/Drop ship programs) to a full-service, independent warehouse distributor. They offer Direct/Drop ship and warehouse programs to a network of wholesalers across Canada. Through their affiliation with the Automotive Parts Associates inc (APA) they also introduced the Professionals' Choice brand to the Canadian market.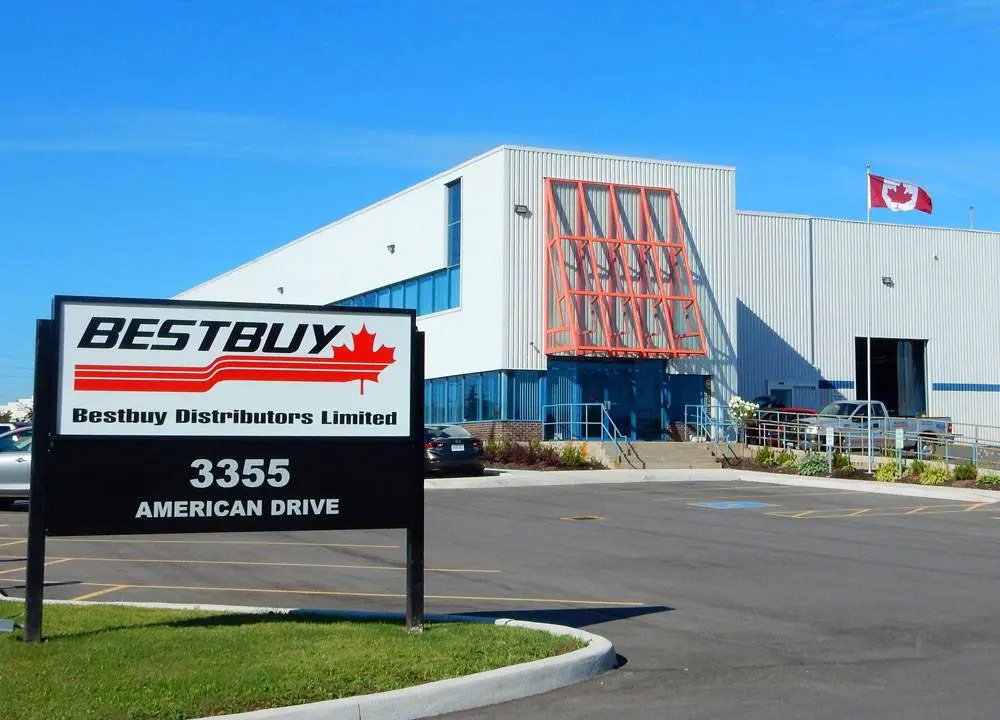 Bestbuy is a national organization with international ties and nowhere does this come through more strongly than with the company's suppliers. The company has a warehouse that offers a wide range of National Brands and over 20 different product categories in two private label brands: Professionals' Choice and Quality Automotive Products. Professionals' Choice is exclusively offered through Bestbuy's American counterpart affiliation Automotive Parts Associates, inc (APA). Quality Automotive Products is Bestbuy's household brand and is steered by the Bestbuy Board of Directors and Product Committee.
The Bestbuy Distribution Center is a fully stocked warehouse that is continually growing and evolving to meet the demands of the marketplace, thanks to the support of our shareholders and suppliers.