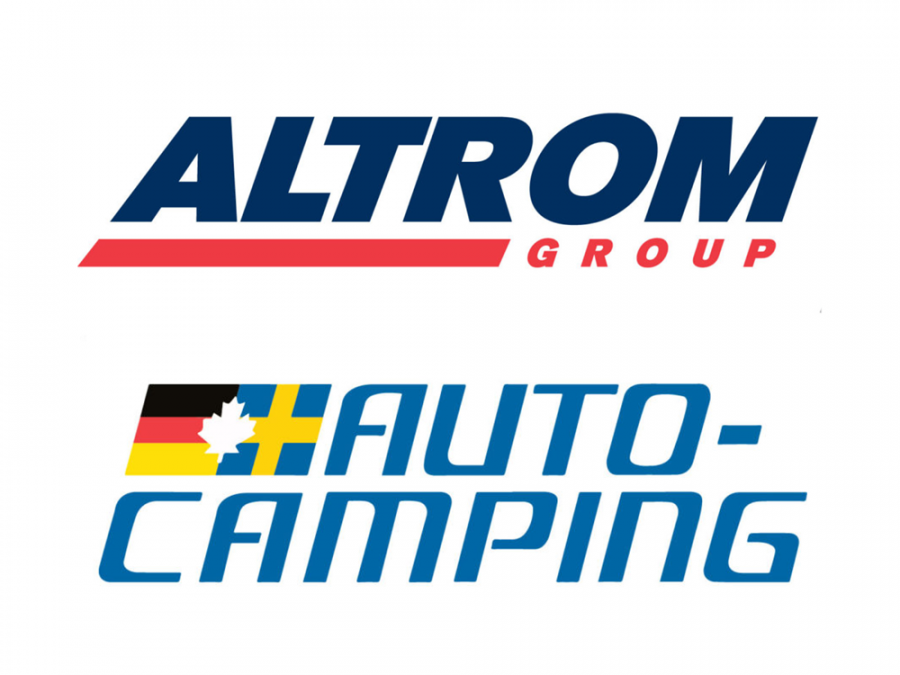 Altrom / Auto-Camping
Altrom / Autocamping is a single solution and destination for all import parts and lubricants from over 20 countries. A strategic network of 25 warehouses across Canada. Coverage for over 60 brands of imported cars and over 500,000 unique parts applications.
Genuine Parts Company (GPC) acquired Altrom in 2008, increasing its presence in the import vehicle market. In 2016 Altrom and Auto-Camping merged to form Altrom Auto Group.